Support Seattle Pride!
Seattle Pride supports queer arts, events, and youth programs - with your help! Your donation supports annual programming and events that nurture queer visibility and joy.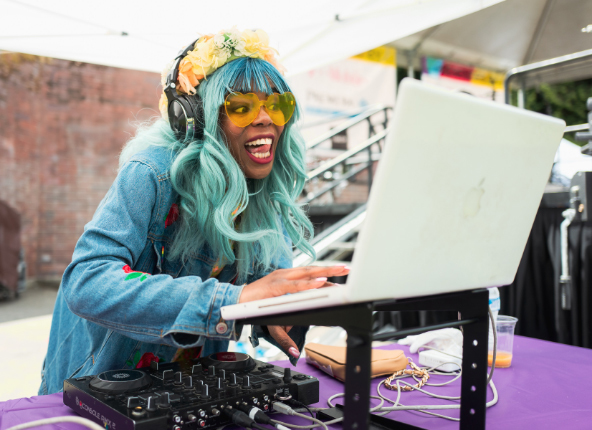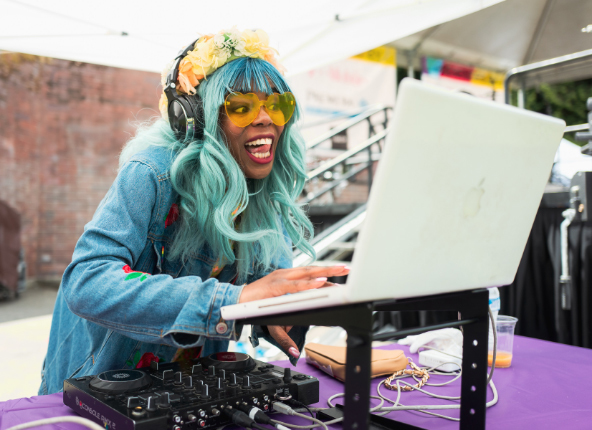 Seattle Pride - Protectors of Pride
By becoming a "Protector of Pride" (POP) Member, you are committing to more than just a recurring donation (although that is pretty great on its own!). Your membership allows us to:

Plan outstanding programming to meet the needs of our LGBTQIA+ community, including the Seattle Pride Parade, Pride in the Park, and year-round queer celebrations.
Increase the amount of grants and sponsorships we provide to local LGBTQIA+ serving organizations
What do you get in return?

The option to receive a mailed copy of the Seattle Pride Magazine (four issues/year)
Early alerts when new Seattle Pride merchandise or event tickets go on sale
The knowledge that you are helping us honor the past, celebrate the present, and envision the future!