Achieving equal rights for LGBTQIA+ persons requires more than throwing parades and hosting picnics. (Although, let's be honest: We're fabulous at both.)
Seattle Pride coordinates advocacy and allyship efforts year-round to promote diversity and inclusivity—and to call our community to action.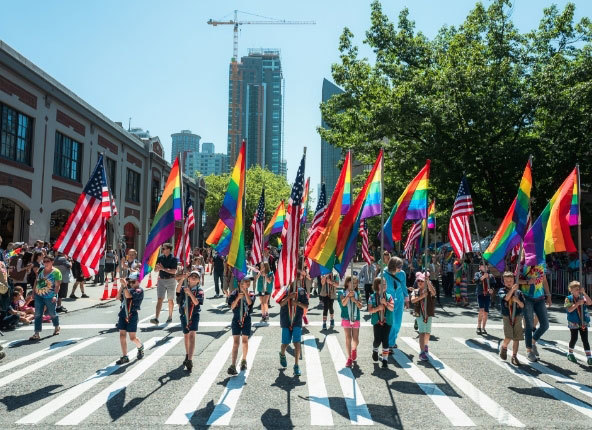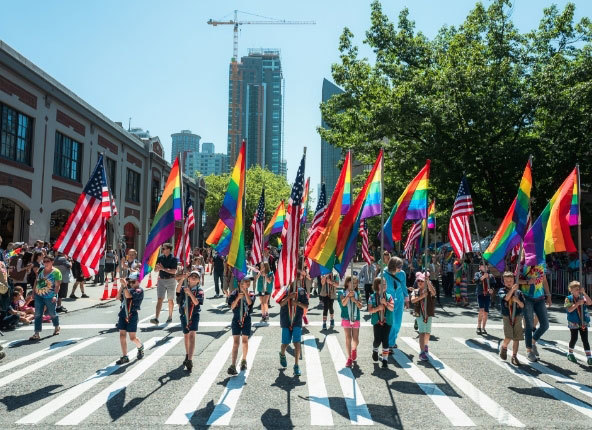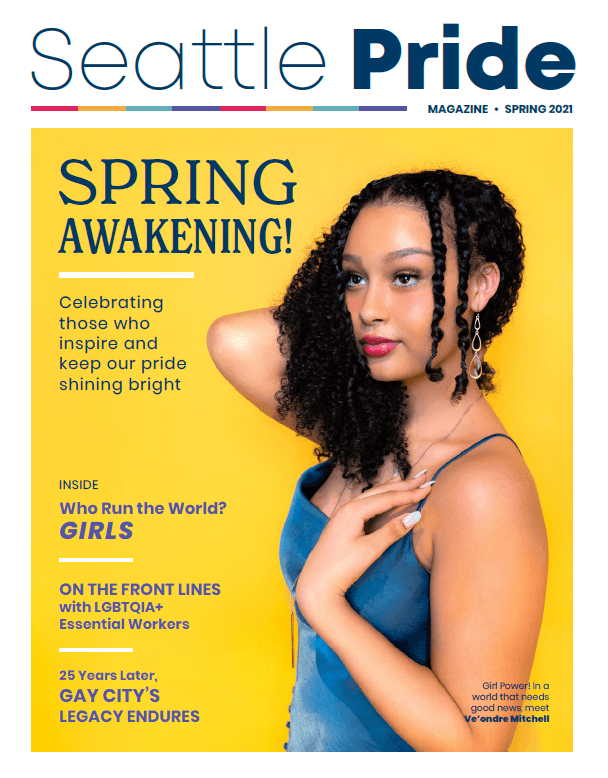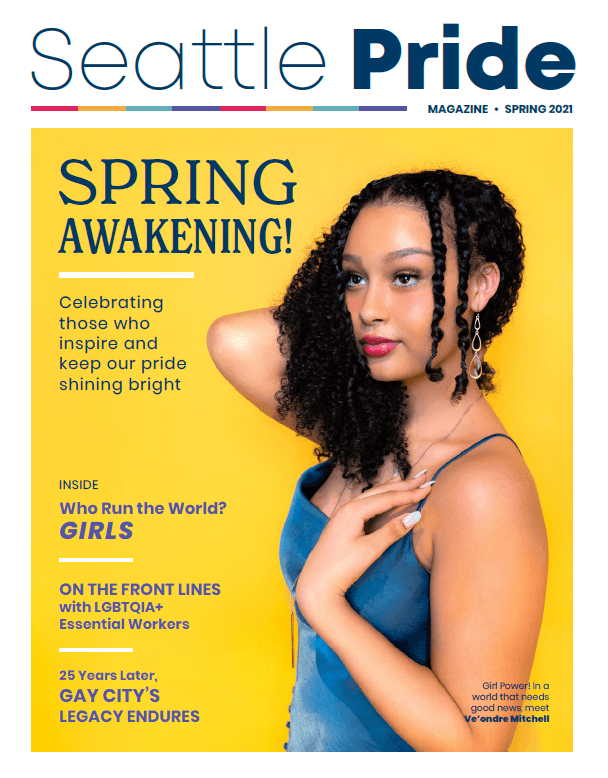 SEATTLE'S OFFICIAL
Seattle Pride
Magazine
SEATTLE'S OFFICIAL
Season of Giving Issue
2020
Our community is full of incredible people working to disrupt non inclusion and inequality. The Seattle Pride Magazine is where you can learn about them all.
Ve'ondre Mitchell, a Seattle (and social media!) icon and Human Rights Campaign Youth Ambassador
LGBTQIA+ frontline workers
Gay City's 25 years
Weedmaps efforts in advocacy
Click here for a list of locations where the Seattle Pride Magazine can be found.
Events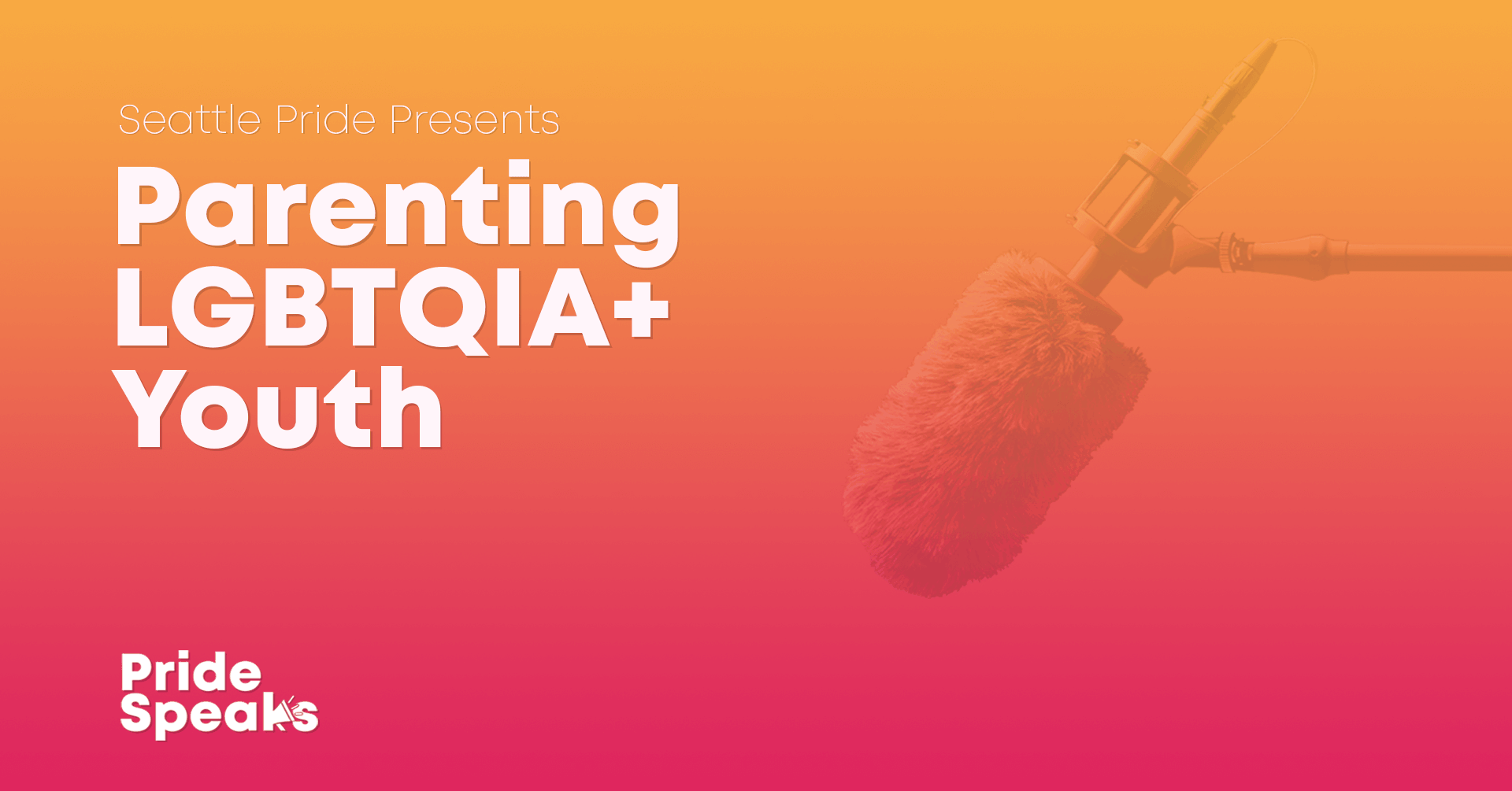 Virtual Events
May 27, 2021 - May 27, 2021
Join our monthly Pride Speaks Speaker Series!...
Learn More