Jobs
We're Hiring:
Executive Director
Seattle Pride is hiring our next Executive Director to help us grow into the next chapter of our organization. Think you're the right fit? Apply now!
Apply Now!
Events
Mtn Pride
is back baby!
This mountain is for everyone! Join us at Crystal Mountain for a weekend of Pride in the Pow celebration! Drag royalty, raffles, lip syncing contests, and more!
Get your tix now!
Magazine
Winter 2023
Magazine out now!
Our quarterly Seattle Pride Magazine is hot off the press! Grab some hot cocoa and read about pride in hockey, a podcast about pain, and so much more!
Read the Winter Issue!
Achieving equal rights for LGBTQIA+ persons requires more than throwing parades and hosting picnics. (Although, let's be honest: We're fabulous at both.)
Seattle Pride coordinates advocacy and allyship efforts year-round to promote diversity and inclusivity—and to call our community to action.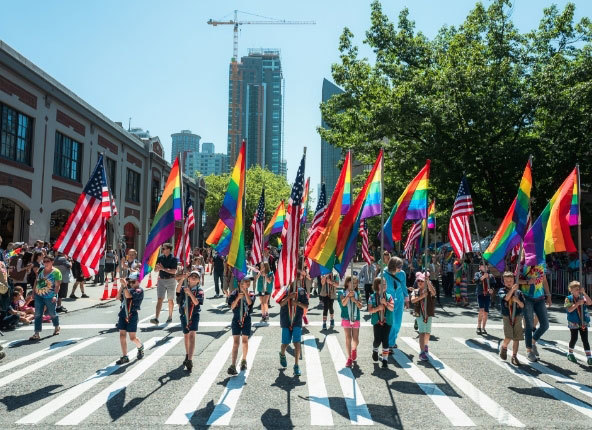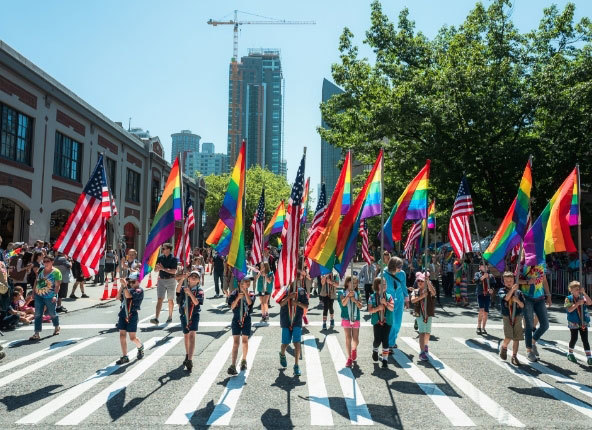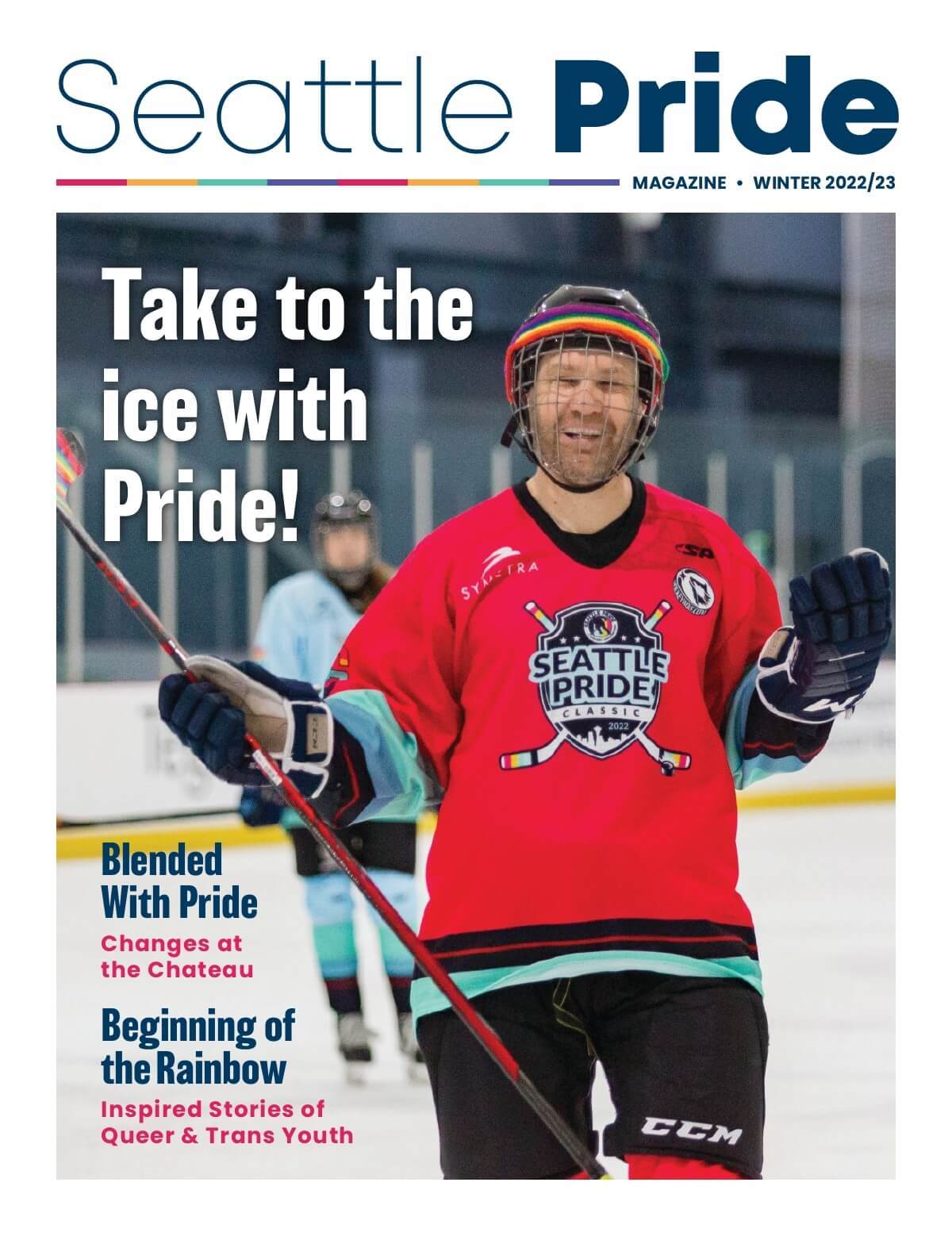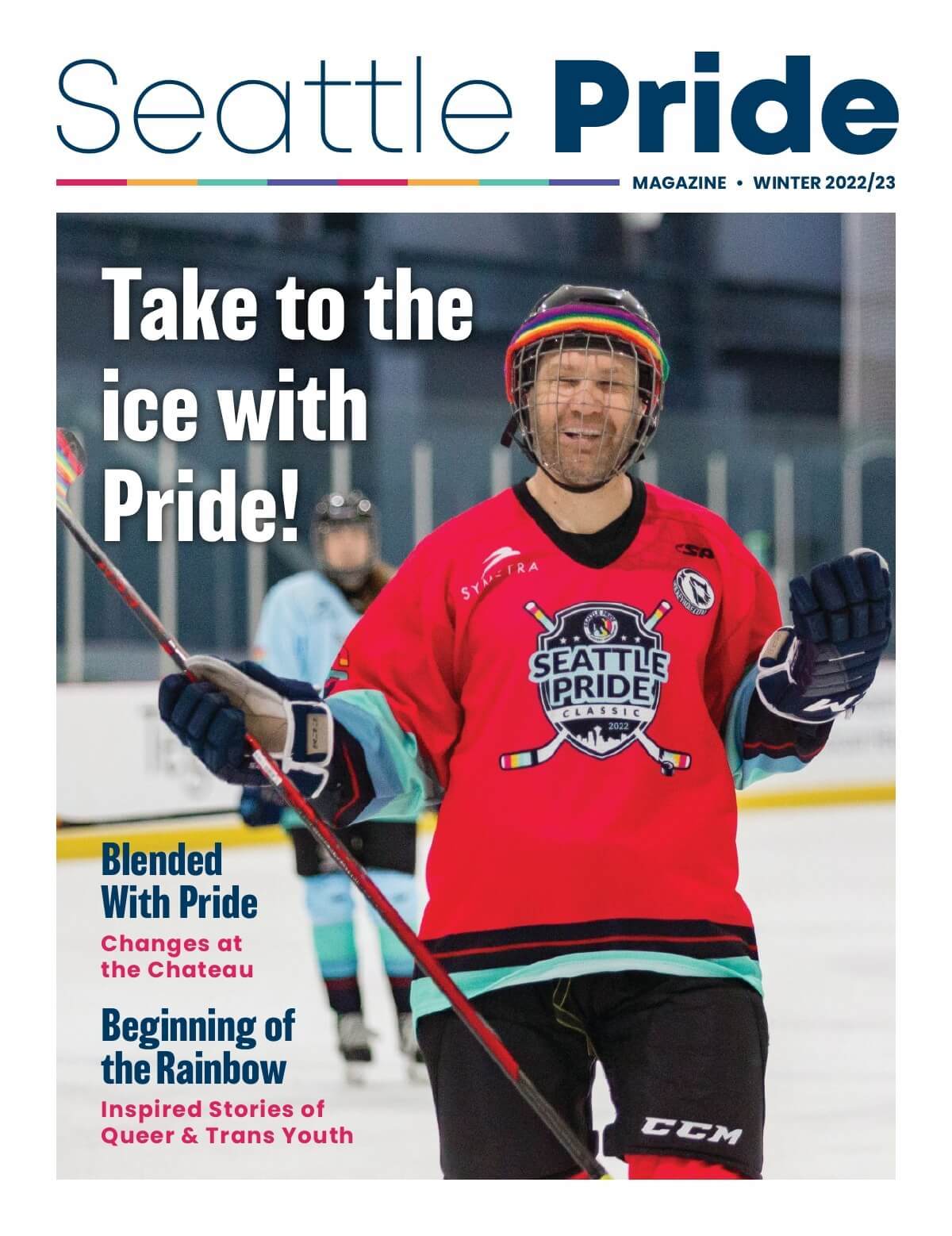 SEATTLE'S OFFICIAL
Seattle Pride Magazine:
Winter Issue, 2022/23