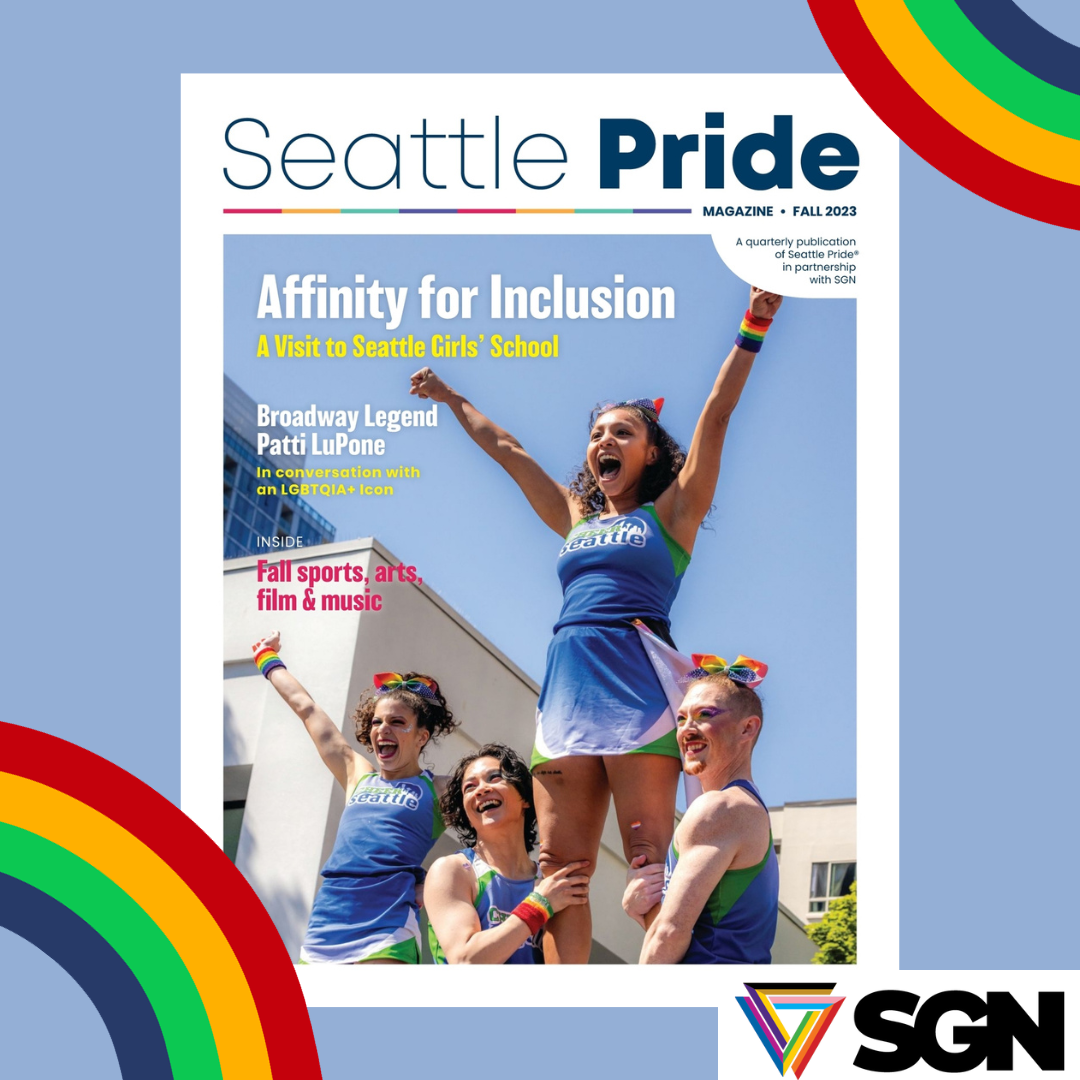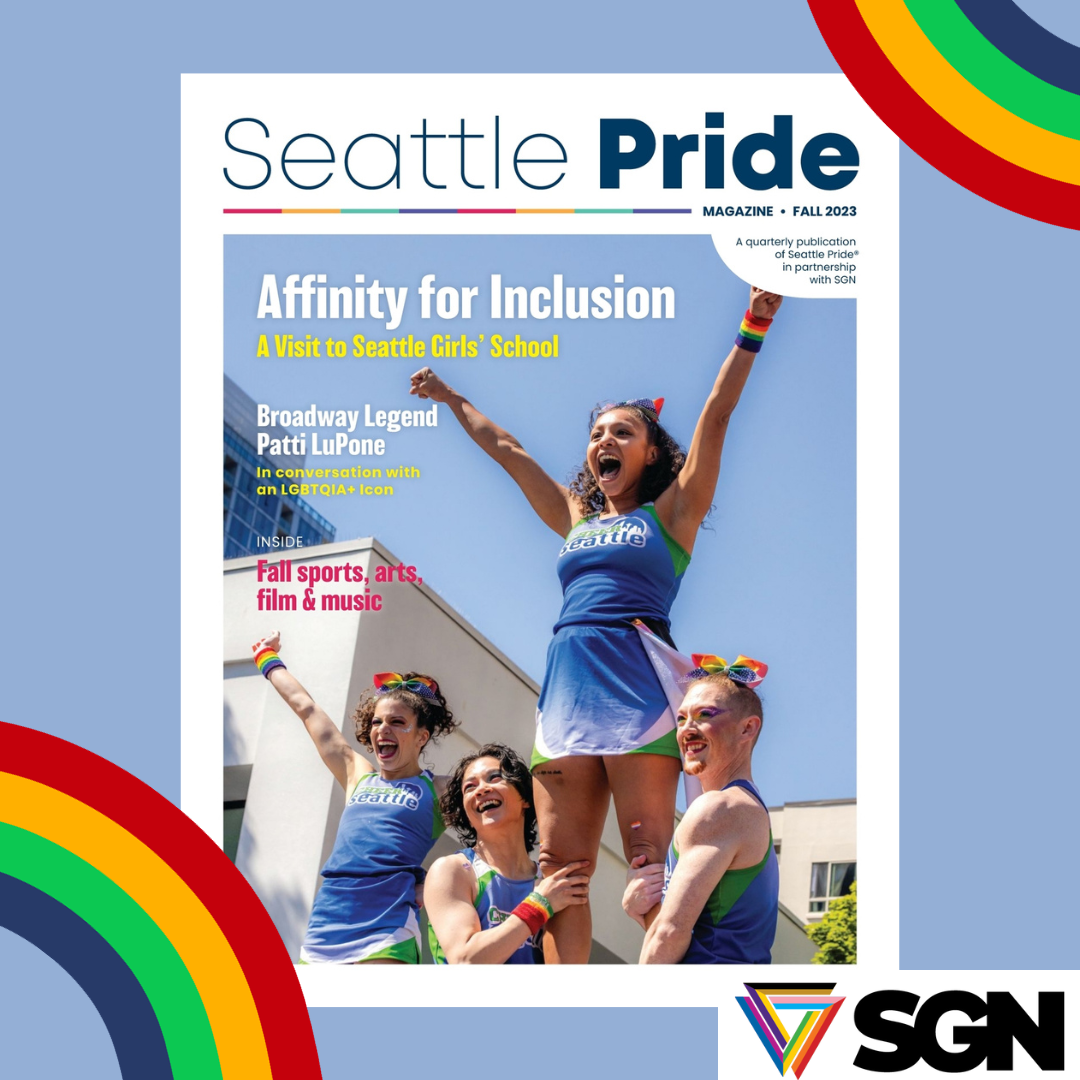 News
The Fall Issue is Out
This issue of the Seattle Pride Magazine highlights everything we love about fall.
Read More!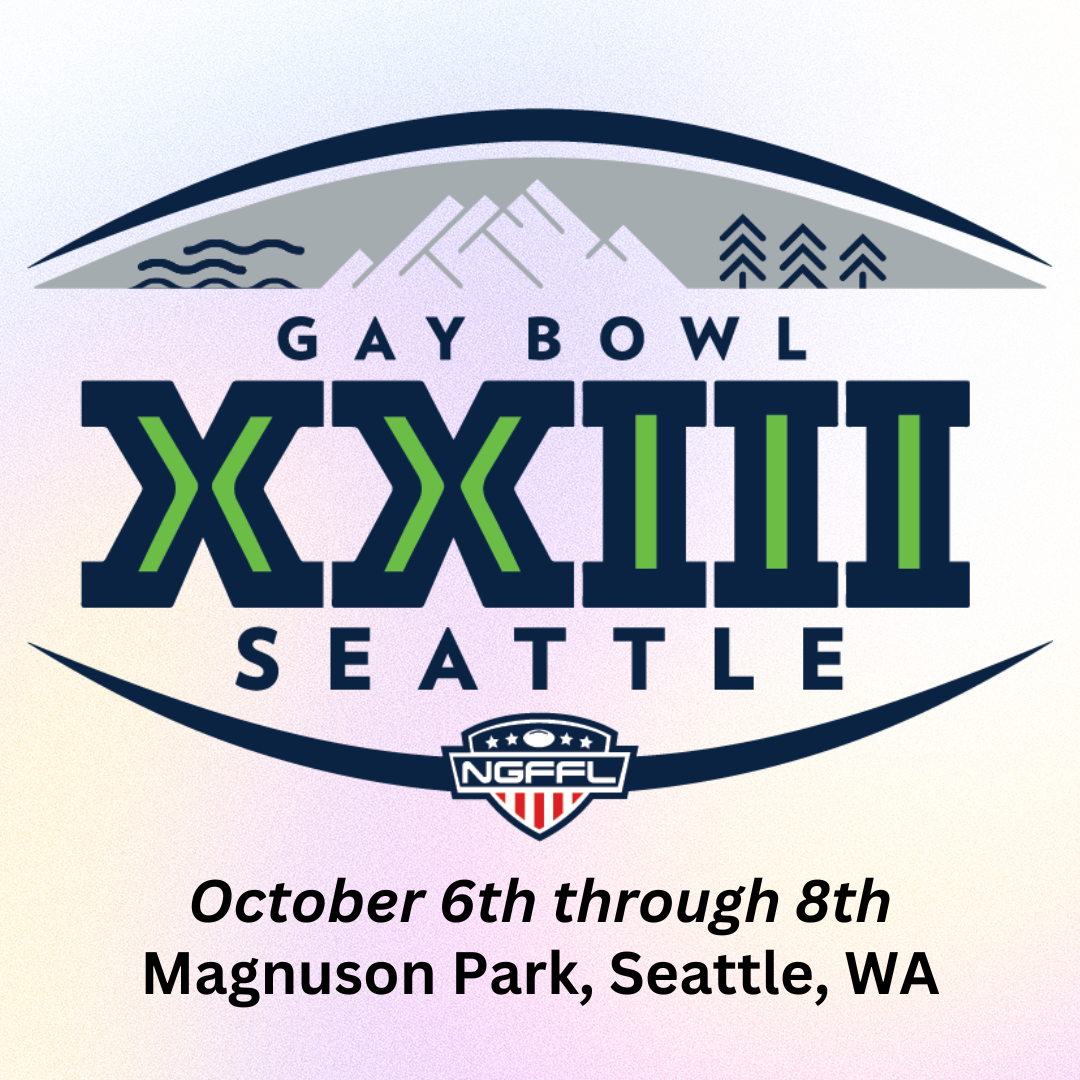 Events
Gay Bowl XXIII Comes to Seattle
Gay flag football takes the field at Magnuson Park in October
READ MORE
Achieving equal rights for LGBTQIA+ persons requires more than throwing parades and hosting picnics. (Although, let's be honest: We're fabulous at both.)
Seattle Pride coordinates advocacy and allyship efforts year-round to promote diversity and inclusivity—and to call our community to action.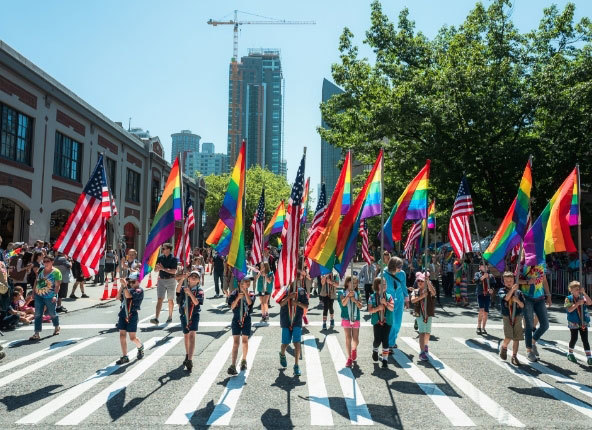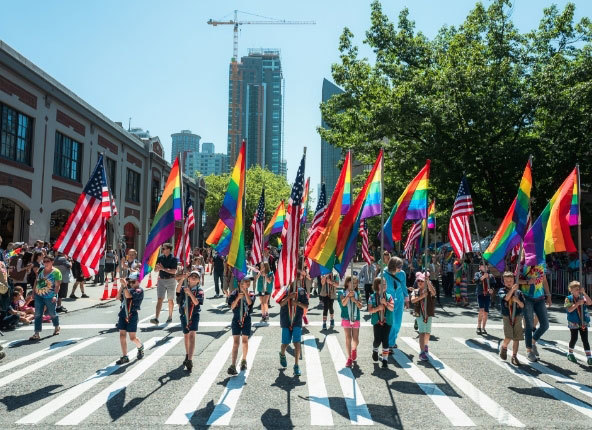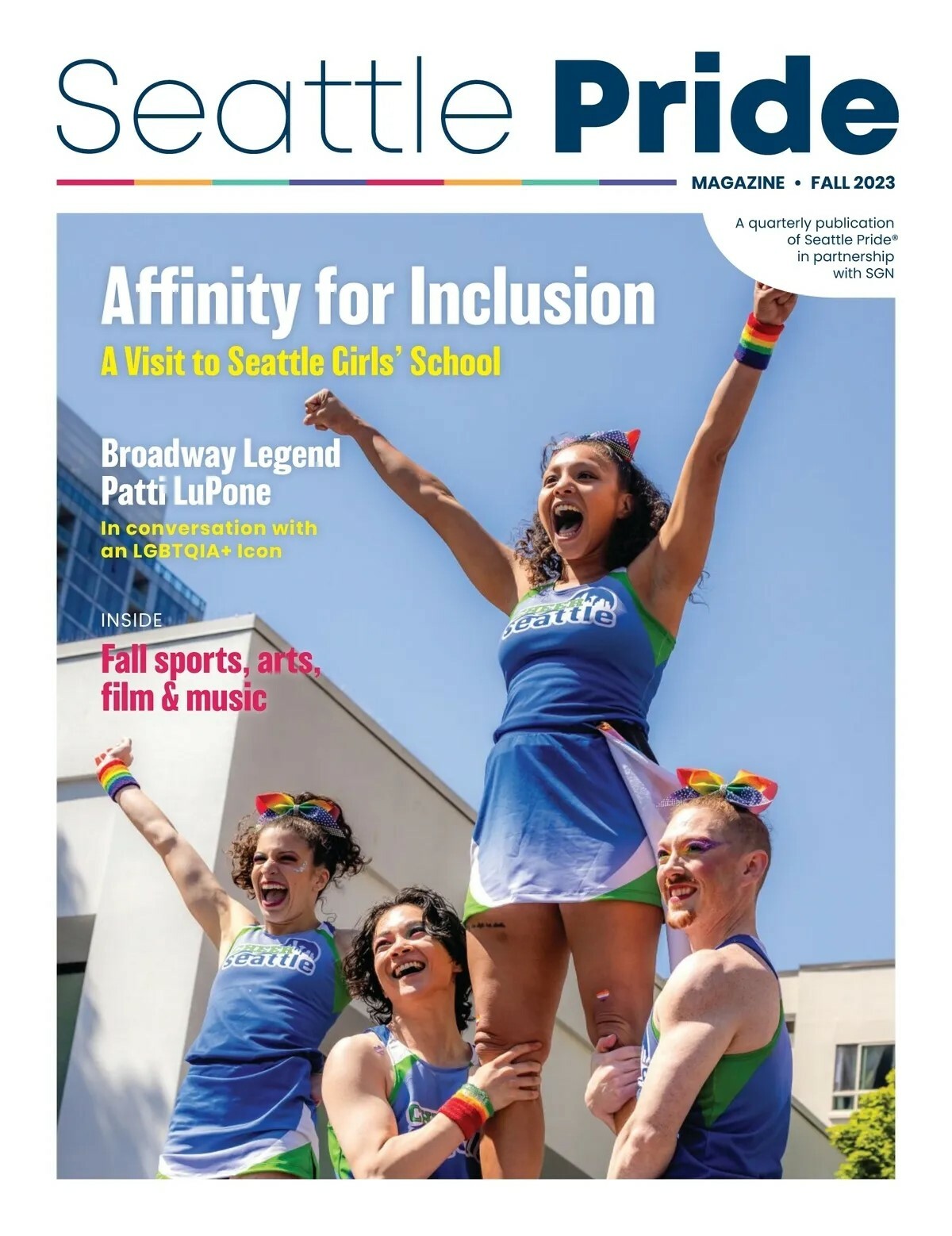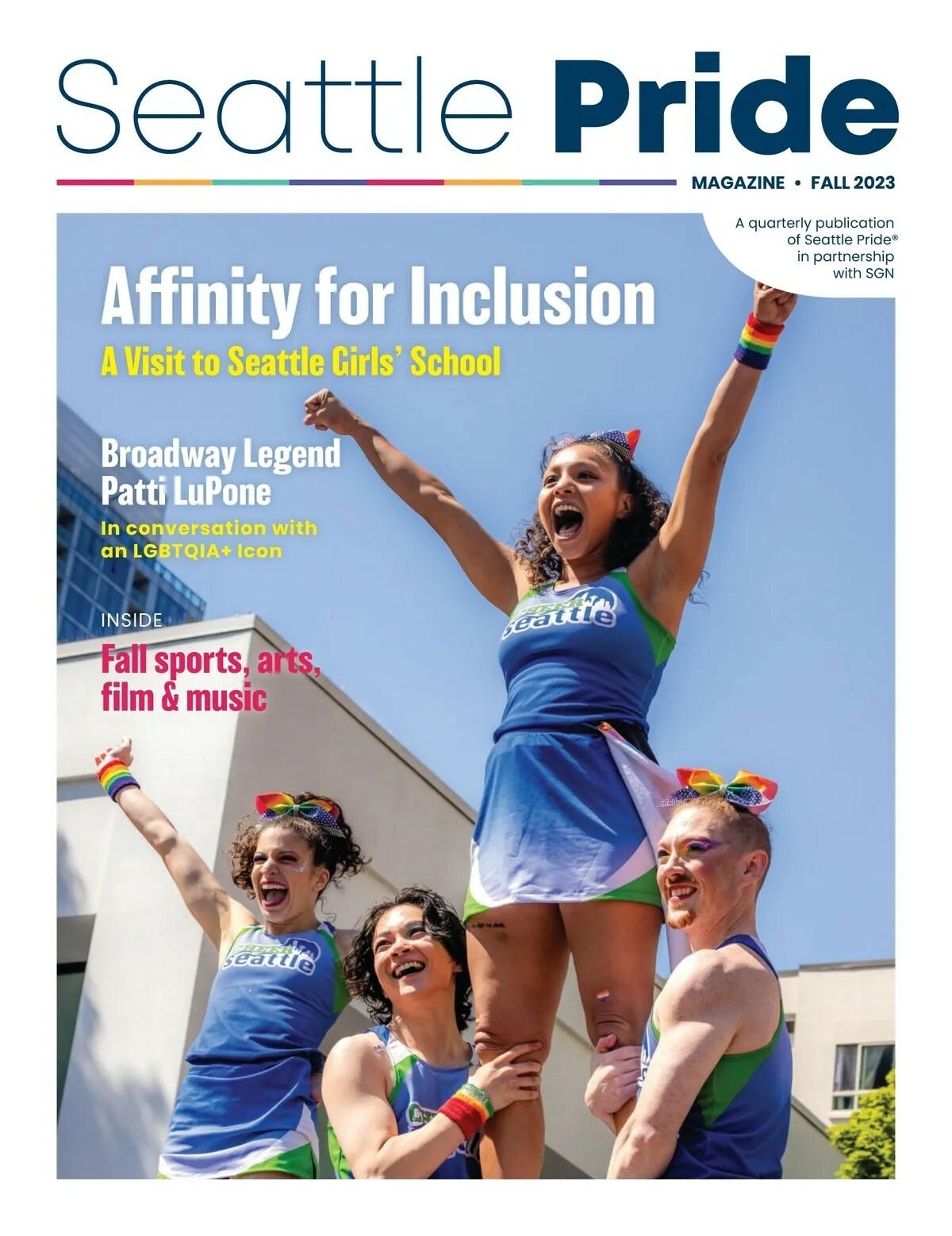 SEATTLE'S OFFICIAL
Seattle Pride Magazine:
Fall Issue, 2023