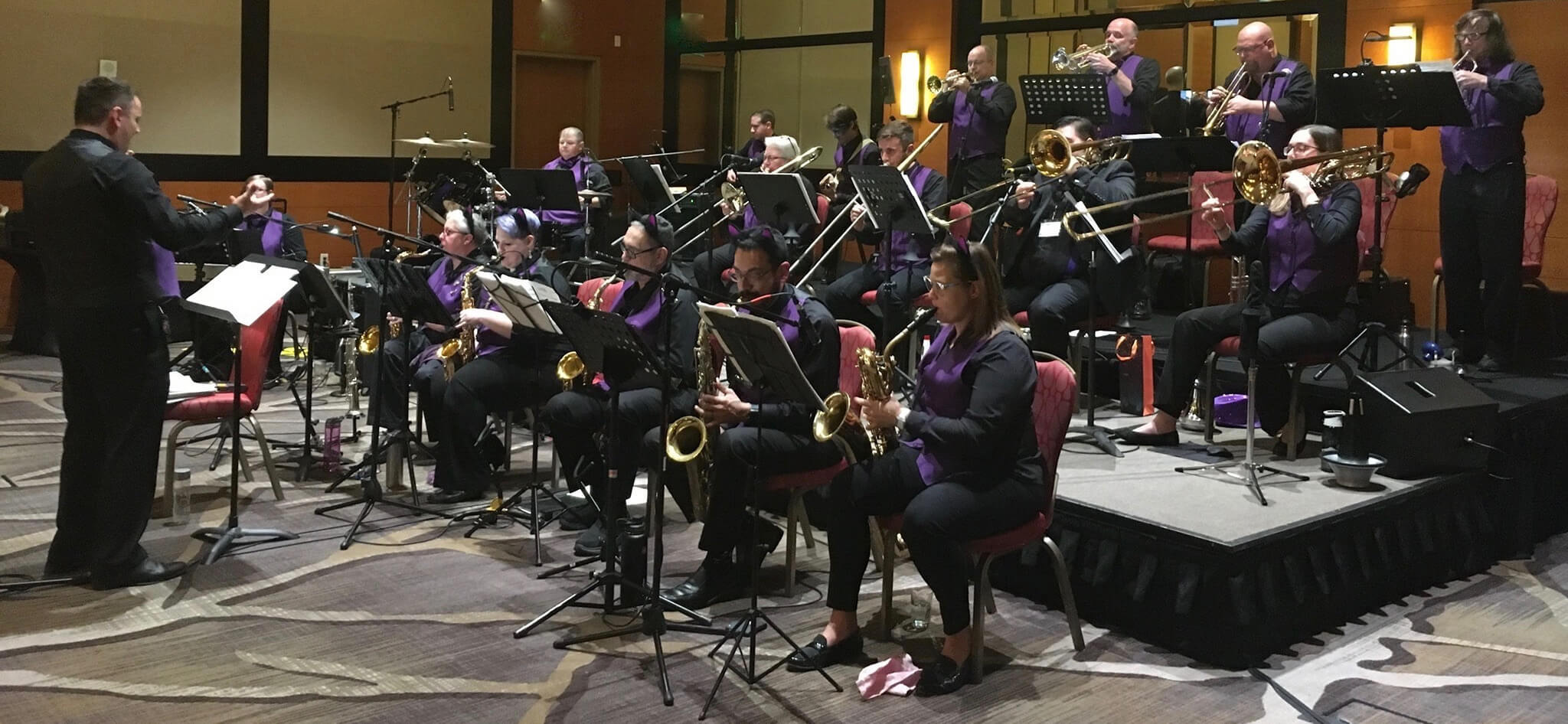 Events Seattle
EVENT PASSED: Rainbow City Performing Arts: Third Place Commons Fall '22
Seattle Pride
Organization: Rainbow City Performing Arts
Date: Saturday, November 12th
Time: 7PM- 9PM
Location: 17171 Bothell Way NE, Lake Forest Park, 98155 (Town Center at Lake Forest Park)
Cost: FREE
Learn More: http://www.rainbowcityband.com...

Come to the Town Center at Lake Forest Park to hear us at Third Place Commons play a set and dance if you like! Food is available nearby as well. This event is open to the public at no charge.
"Rainbow City Performing Arts is a member of the Pride Bands Alliance (PBA), an association of nearly 40 bands like ours throughout the country and beyond. We hosted the 2011 LGBA conference, culminating in a concert with over 225 musicians on stage at Seattle Center's McCaw Hall. We send delegates to the conference each year, and network with other bands to share ideas on programming, music education, administration, fundraising, operations, and reaching people in the community."