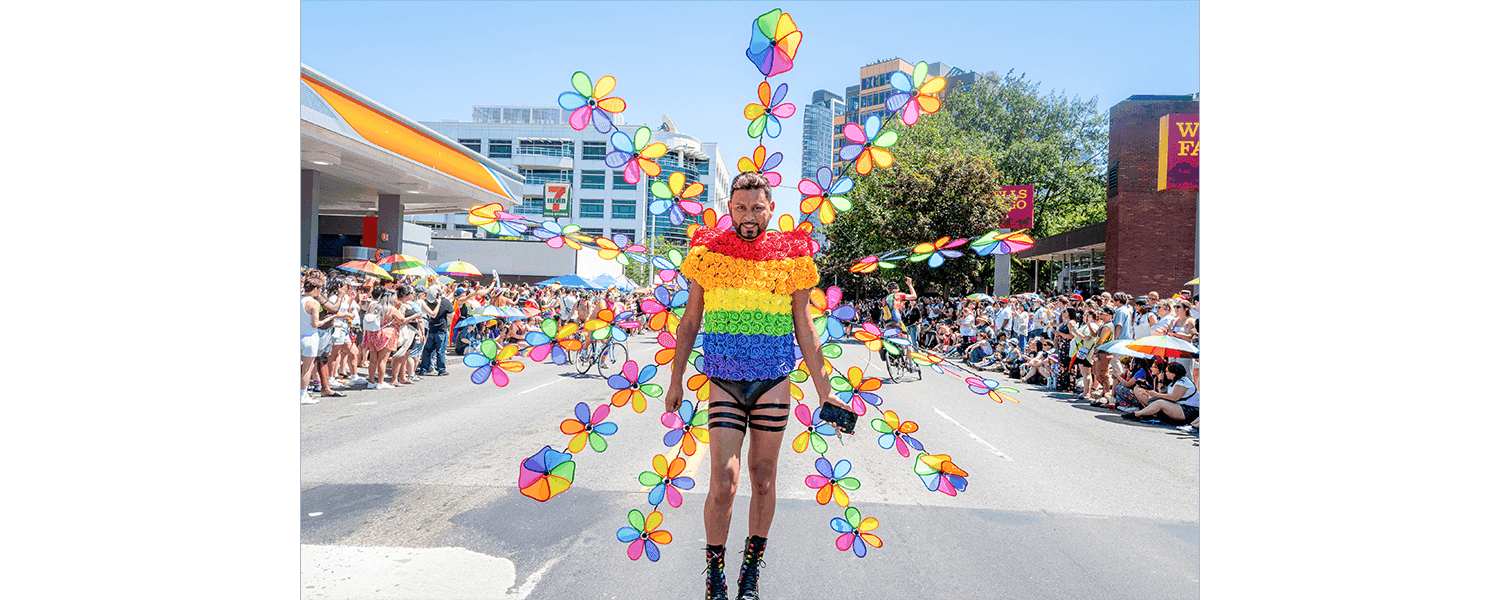 News Seattle
,
News Today
,
Community
,
Events
,
Pride Month
Register for the 2023 Seattle Pride Parade!
Feb 27, 2023 | Seattle Pride
Get your best rainbow-colored gear ready for this year's Seattle Pride Parade on June 25th at 11 am in Downtown Seattle! Registration to march in the 2023 Parade is now open through May 20th (early bird rates apply through March 2nd). Space is limited. Don't delay – register today!
The annual Seattle Pride Parade is a free, fun, community-wide celebration advancing awareness of LGBTQIA+ issues and promoting mutual respect and equal human rights for all. It marches along 4th Ave with some of Seattle's most beloved community groups, civic leaders, brands, and businesses. The Parade is all about inclusiveness – so all ages gather along the route to watch the festivities.
We aim to make marching in the Parade accessible to everyone, offering special rates to nonprofit organizations and community groups and sponsorship opportunities. Learn more about contingent registration rates HERE.
Ready to show your Pride? Register your contingent HERE!
Is your organization interested in taking your Pride to the next level? We offer year-round partnership opportunities with a variety of benefits during Pride Month and beyond! Contact Sponsorship@SeattlePride.org to learn more about our partnership opportunities.