Pride Speaks


Now In-Person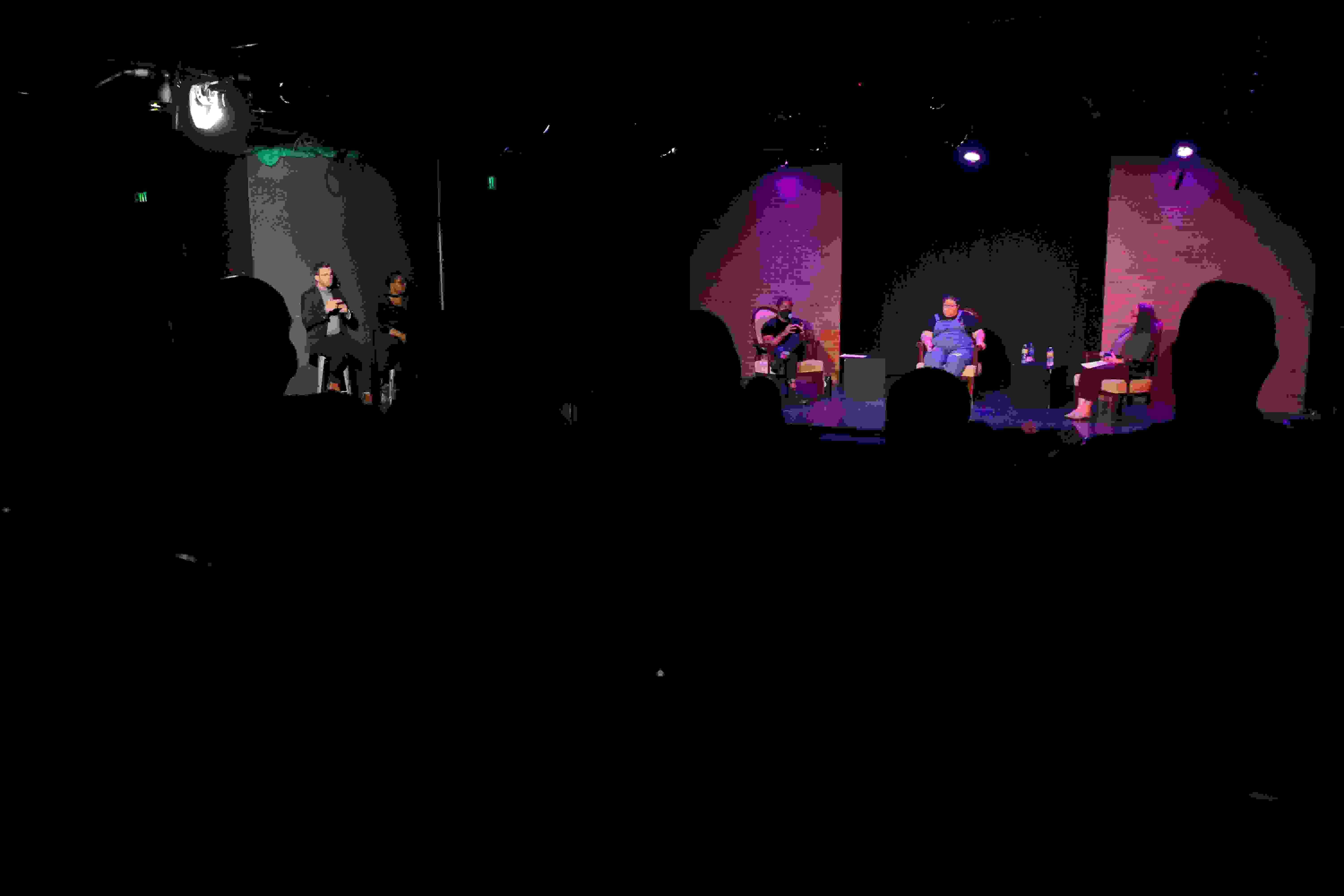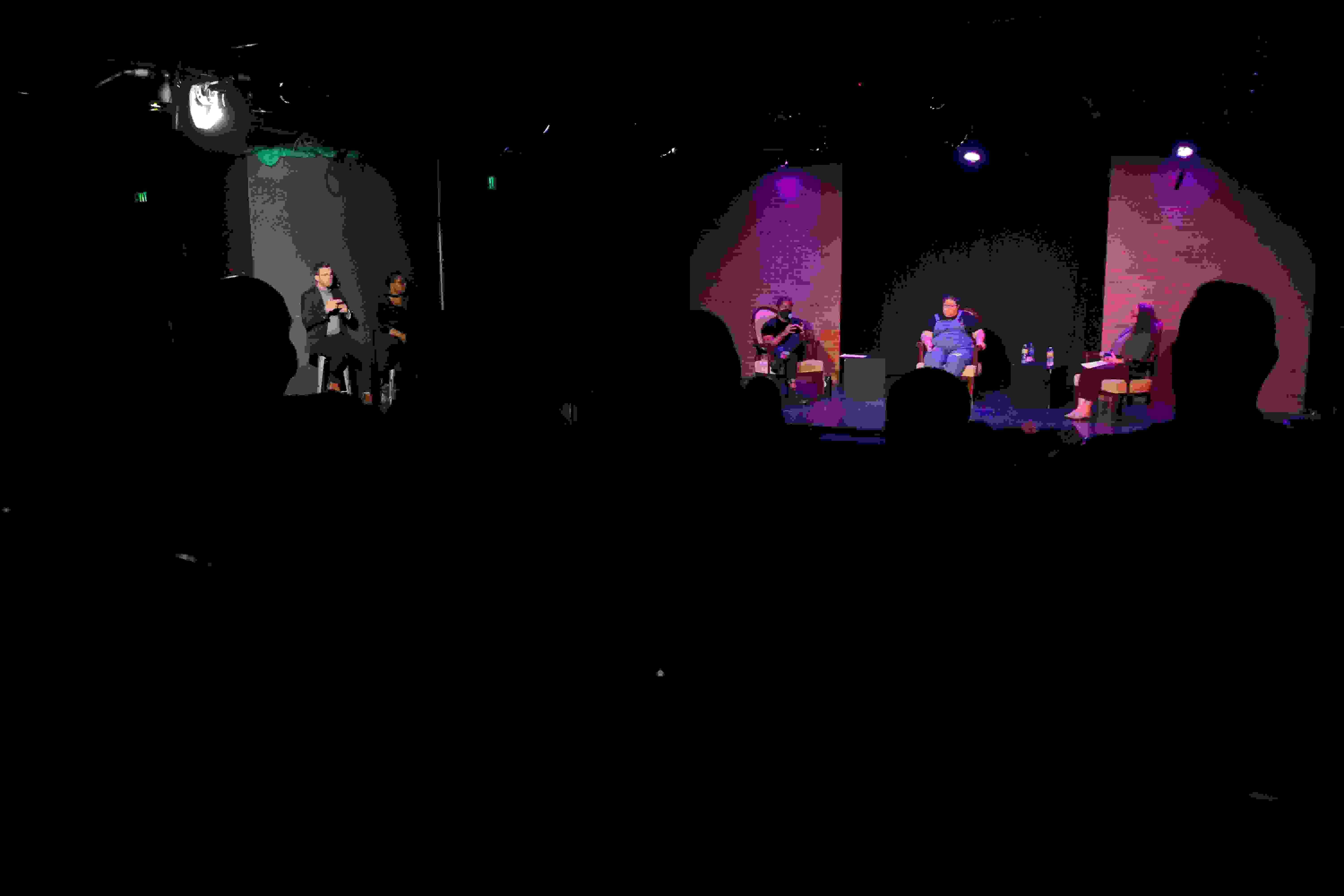 One part expert speakers.
One part question & answer (Q&A).
One part community connections.
... 100% awesome.

Pride Speaks is a free or low-cost speaker series that focuses on issues impacting the LGBTQIA+ community... viewed through an LGBTQIA+ lens. We gather expert speakers, ask them the tough questions, and then open the floor for attendee Q&A.
TOPICS
... and You've Got a Lot to Share


Is there a topic impacting the LGBTQIA+ community that you want to see covered? Let us know!
Email us at hello@seattlepride.org
...or give us feedback on our events via our feedback survey!