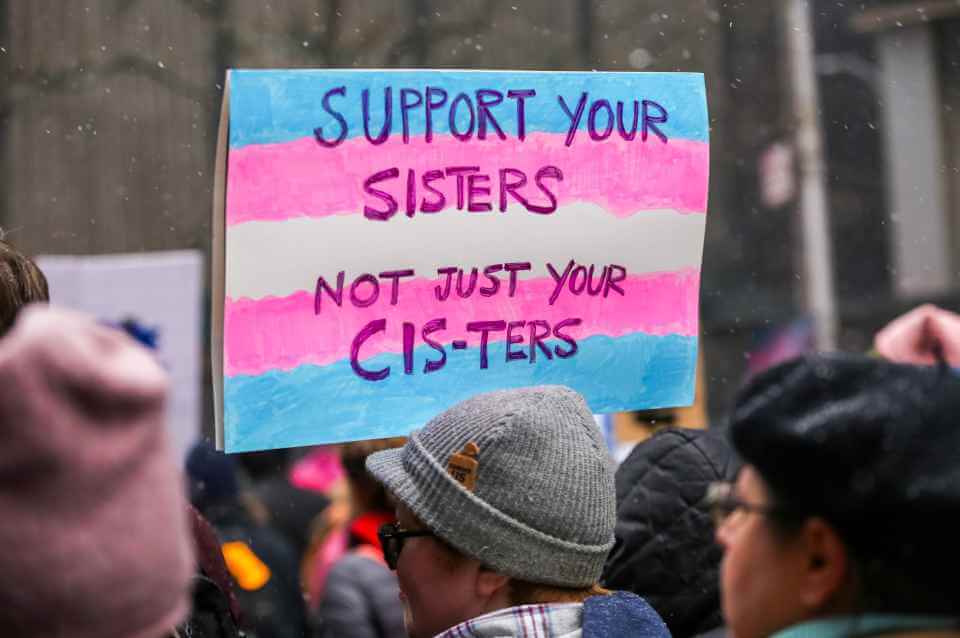 News Today
,
Community
Happy National Women's Equality Day!
Aug 26, 2021 | Seattle Pride
With National Women's Equality Day upon us, we are proud of the triumphs and successes that women, especially QTBIPOC women, have made over the years. We will continue to celebrate the success while always advocating for fair treatment and laws for our trans women and women of color.
The holiday falls on the date of the ratification of the 19th Amendment, giving women the right to vote. This amendment however was limited to straight white women. Women of color were not permitted to vote for another 45 years under the Voting Rights Act of 1965 and there remained voting hurdles for LGBTQIA+ women. To this day, voter suppression among people of color is still embedded into voting laws and regulations.
Even though all women in theory have the right to vote, people of color and QTBIPOC women still face voter suppression through racist voting laws and regulations – and are in fact not treated equally. We ask members of our community to vote in the upcoming state elections and continue to put more women of color and trans women in positions of power.
In October we're bringing back our Vote with Pride campaign to register people to vote, educate voters on the issues, and encourage voter participation. Be sure to click the link above for details on how to get involved!
"If they don't give you a seat at the table, bring a folding chair." – Shirley Chisholm

(Photo Credit: ACLU Pennsylvania)