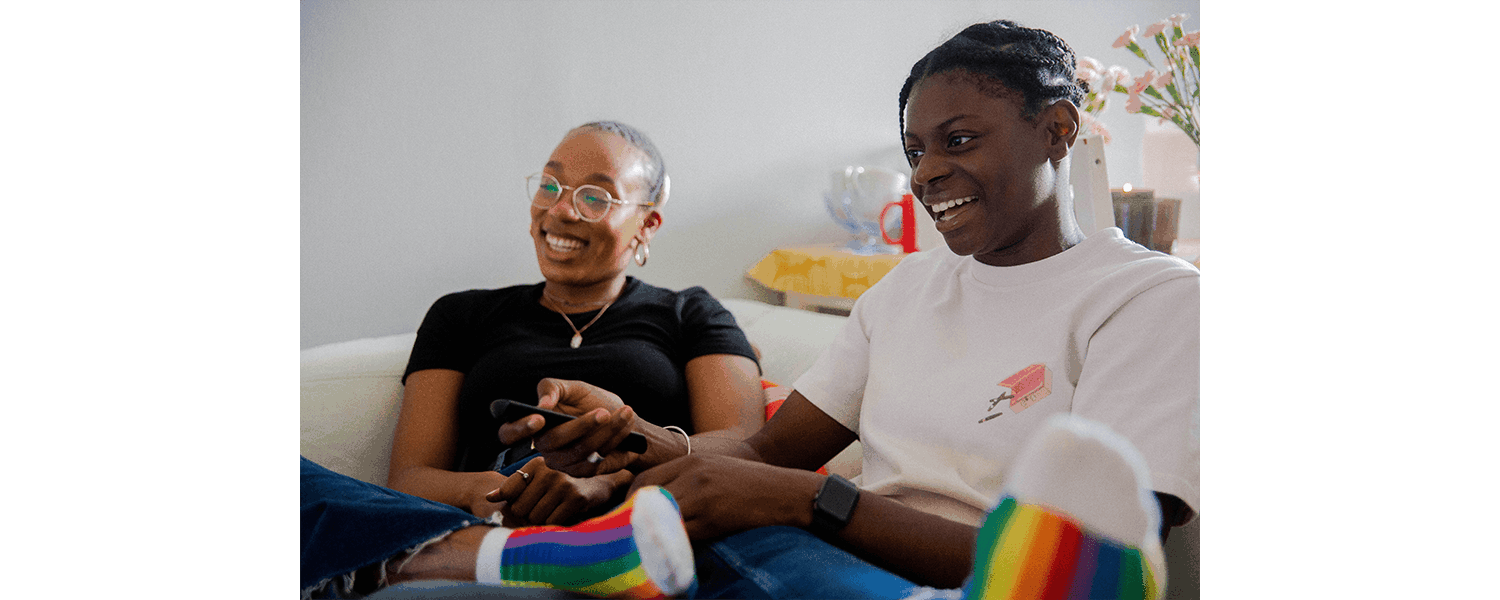 News Seattle
,
Community
,
Education
Four LGBTQIA+ Women Who Made History
Feb 23, 2023 | Seattle Pride
Celebrate Women's History Month with Some Notable Women of Our Past
In celebration of Women's History Month, we want to honor and shed light on some revolutionary women that came before us in the LGBTQIA+ community. Queer women have been key to showing the world just how much women are capable of, and we've highlighted four who changed their corner of the world.
Sally Ride (1951-2012): In June 1983, Sally Ride became the first American woman to travel in space. While studying physics at Stanford University, Ride answered a newspaper ad for female astronauts and was one of six women picked. She controlled the robotic arm of the space shuttle to place satellites in 1983 and 1984. Ride was also the director of the California Space Institute and a professor of physics at University of California San Diego. When she passed away, her obituary revealed she had been in a 27-year relationship with her partner Tam O'Shaughnessy. In 2013, President Obama posthumously awarded her Presidential Medal of Freedom, the highest civilian award in the US; her partner O'Shaughnessy accepted it for her.
Sylvia Rivera (1951-2002): A part of the Stonewall Riots in 1969, Sylvia Rivera was a transgender woman at the forefront of the fight for LGBTQIA+ rights throughout her life. The Gay Activists Alliance, which formed as a result of the Stonewall Riots, often rejected the role trans people played in the riots, leading Rivera to create her own organization. In response to not being accepted in mainstream gay organizations, Rivera and her friend Marsha P. Johnson started STAR, the Street Transvestite Action Revolutionaries, to discuss issues facing trans people in New York City. Rivera's legacy lives on through the Sylvia Rivera Law Project, an organization that works toward freedom of all people to self-determine their gender identity and expression (regardless of income or race) by providing legal services for those who cannot afford representation on their own. They are continuing to work in honor of Rivera to create a safe space for trans, intersex, and gender nonconforming people.
Edythe Eyde (1921-2015): Founder of the first lesbian publication in the U.S., Edyth Eyde was a journalist who was a secretary at RKO Pictures in the late 1940s. She produced the publication, Vice Versa, in secret, making copies with carbon paper. She made nine issues before sweeping layoffs at RKO that impacted Eyde. She joined the lesbian organization Daughters of Bilitis and contributed to their publication, The Ladder, under the name Lisa Ben, an anagram for lesbian, that became a stage name for years. The National Lesbian and Gay Journalists Associationcreated the Lisa Ben Award for Achievement in Features Coverage in honor of Eyde.
Louise Lawrence (1912-1976): Louise Lawrence was a trans building manager by trade in the 1940s, but she was also an artist and activist who helped develop a correspondence network for trans people that would become the basis for Transvestia magazine's subscription list. She was an early founder of the magazine and was a talent in community organizing across the Bay Area. She lived with her partner for many years before she passed away at 63 years old.
Contributing to causes near and dear to their hearts helps these women's' legacies live on. You can donate to Sally Ride Science, the Sylvia Rivera Law Project, the Lisa Ben Award for Achievement or the Louise Lawrence Transgender Archive.