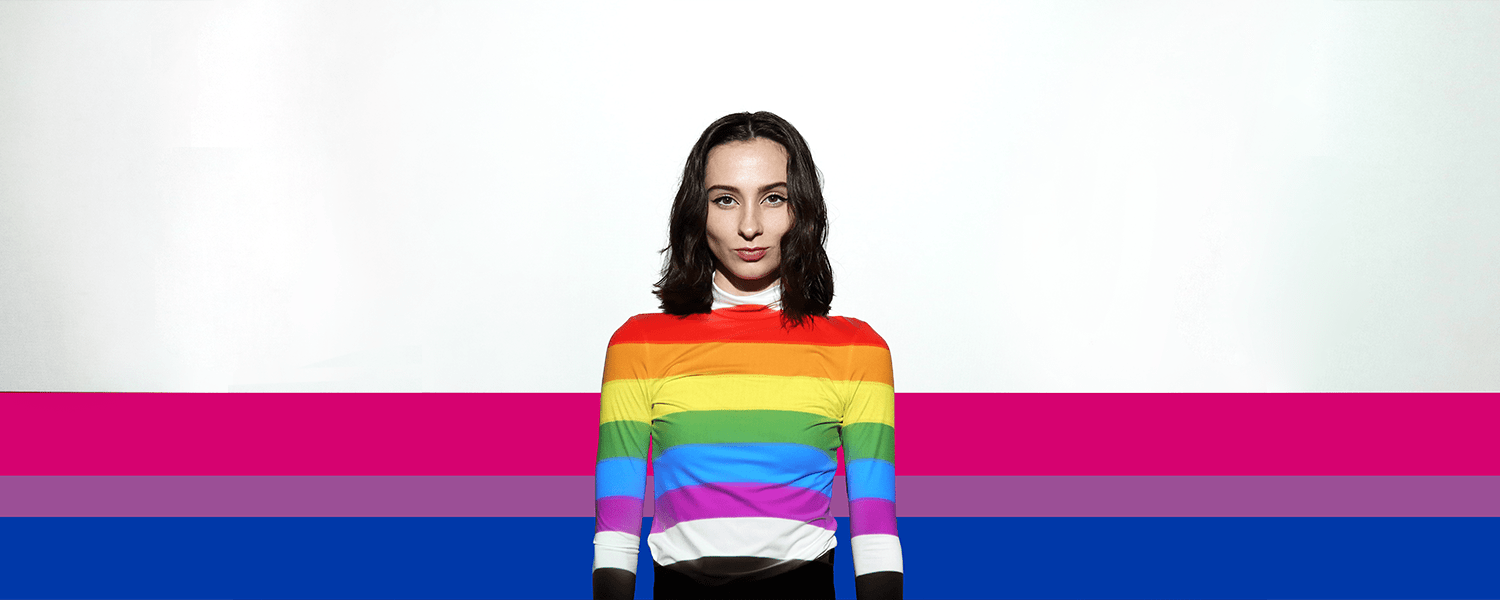 News Seattle
,
Community
Stay on Top of Your Health this Bisexual Health Awareness Month
Feb 27, 2023 | Seattle Pride
Three Ways to Make Your Health a Priority this March
Bisexual, pansexual, fluid and queer people make up the largest group in the LGBTQIA+ community and also experience significant health disparities. Bi+ people can be subject to biphobia in media settings and there is a lack of research on their health disparities.
Bisexual Health Awareness Month aims to raise awareness about the social, economic, and health disparities the bi+ community faces. These tips can help jumpstart exploring your health as a member of the bi+ community.
Advocate for Your Health
Communicating your health needs with a provider who is bi+ affirmative is imperative to your wellbeing. OutCare and the Gay and Lesbian Medical Association have directories to help steer you to a healthcare provider who is LGBTQIA+ friendly and knowledgeable.
Join a Bi+ Social Group or Support Group
The Bisexual Resource Center has a list of social and identity support groups to make it simpler for bi+ people to find social groups or support groups made specifically for bi+ identities. Connecting with people of similar experiences can enrich your life, provide perspective, and develop friendships.
Find a Bi+ Affirmative Therapist
Having dedicated time to talk with a therapist who is well-versed in the bi+ community is beneficial for your mental and overall health. Accessing resources like Psychology Today is a great place to start in your search for a reliable therapist suited to you by indicating your identities when searching. The National Queer and Trans Therapists of Color Network is another directory that helps queer and trans People of Color find mental health practitioners who identify as bi+.
Bisexual health is important year-round, but this March could be the step toward more equitable healthcare for our bi+ community.