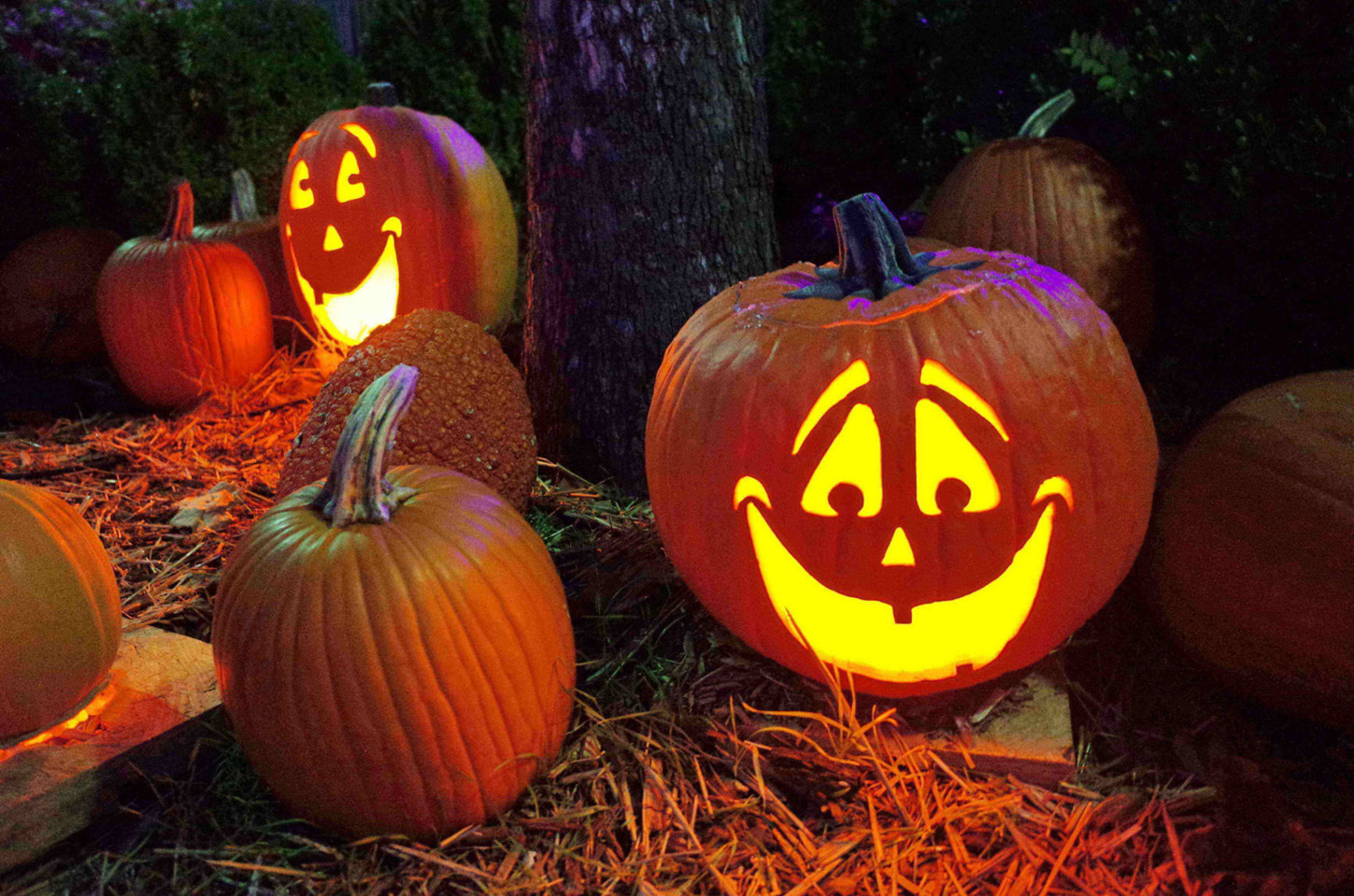 News Seattle
Can't Miss LGBTQIA+ Halloween Events
Oct 07, 2022 | Seattle Pride
It's officially spooky season which means it's time to get out those crafting supplies and get started on this year's Halloween costume. It's never to early to start planning for Halloween weekend, so we've pulled together some of our favorite must-attend events. Head on over to our events calendar for a complete list of LGBTQIA+ events year-round!
Don't see your event listed below or on our calendar? Submit your event HERE!
Thursday, Oct. 27th
Free Movie Night at Supernova! Beetlejuice
Join us on October 27th for a very special screening of Beetlejuice! Free admission and free popcorn, all you need to do is BYOC (bring your own chair, pillows work too!). Tickets are limited to 150 attendees, RSVP/ticket is required for entry!
Where: Supernova!
Friday, Oct. 28th
Thank God It's Halloween at Supernova!
It's Halloween weekend and we want to see your best costumes! Enter our costume contest for your chance to win a $1,000 Supernova gift card, Supernova merch, VIP admission and MORE!
Where: Supernova!
The Queer Agenda: A Life Dating and Comedy Show
A not-so-Halloween, Halloween date-night event. Have you binge-watched every dating show on Netflix? Are you interested in taking your relationship with reality shows to the next level? Then mark your calendars for Seattle's hottest live comedy dating show: The Queer Agenda!
Where: Kremwerk
Noise Complaint Presents: Are you Afraid of the Dark?...The Haunted Cabin…
Noise Complaint is back with a very spooky edition of everyone's favorite party, as we turn Monkey Loft into the sort of haunt where goblins, ghouls, ghosts, vampires and everything in between can come dance the night away to a Monster Mash like none before it.
You already know we'll be pulling out all the stops to make this an unforgettable evening - from the music, to the decor and the costumes and of course a few tricks up our sleeves....it's sure to be a treat!
Where: Monkey Loft
BITCHCRAFT: A Haute Couture Halloween with Sonja Morgan
"The only thing worse than stale brioche at a party is stale guests" so you better not let her down. Real Housewives of NYC star Sonja Morgan is joining queer/bar to host and adjudicate their annual costume contest with a grand prize of $1,500 for first place. Catch your cast of MX serving Halloween sla on stage and make sure to bring your finest Haute Couture to impress Sonja!
Where: queer/bar
Saturday, Oct. 29th
Entre Hermanos Día De Muertos Gala
Entre Hermanos wants to celebrate its 31-year anniversary with you!
Honoring beloved ancestors and continuing the fight for LGBTQ+ and immigrant rights!
Since 1991, Entre Hermanos has promoted the well-being of LGBTQ+ Latinos in Washington state through medical case management, legal services, civic engagement, and community building. The event will be hosted by the fabulous Aleksa Manila, with artist performances, a live auction, prizes, and much more!
All event proceeds of this Gala benefit the health and well-being of the Latino LGBTQ+ community.
Where: Renaissance Hotel, Downtown Seattle
Night of the Living Slut
The Cuff Complex is closing down the block with this year's Halloween party. Their biggest bash yet will feature an outdoor beer tent, patio party, and costume contest with a total of $2,500 in prizes.
Where: The Cuff Complex
MONSTER Halloween Show
We're flying in all of your favorite party monsters from across the globe for the sexiest Halloween to date. Performances by legendary nightlife icon Amanoa Lepore, Hot Haus winner Fantasia Royale Gaga, renowned recording artist and father figure Cazwell, and TikTok phenomenon Twisted Pennywise along with your fave MX babes. After the body-ody-ody star-studded show, we'll be dancing the night away with DJ Arson Nicki.
Where: queer/bar