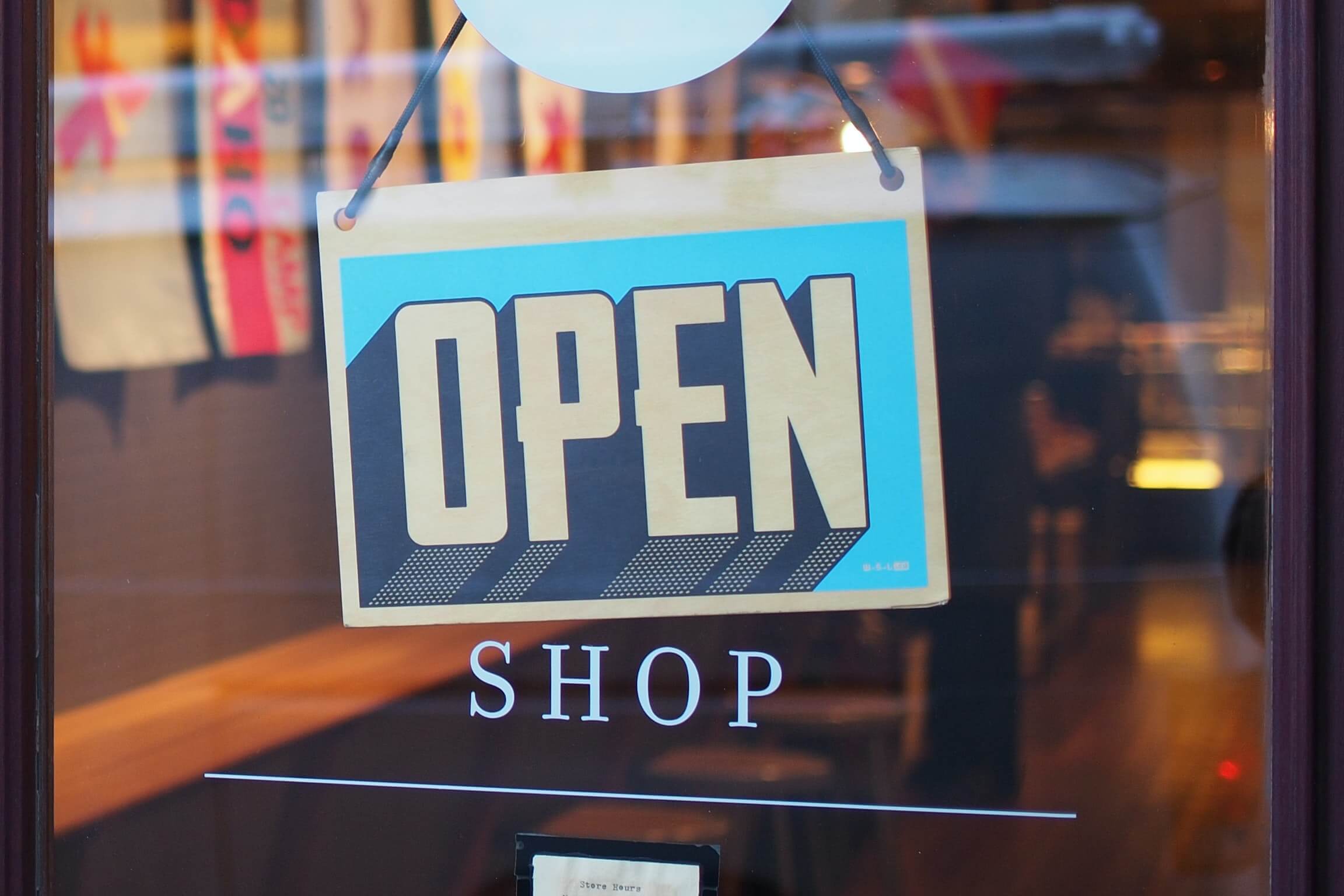 News Seattle
LGBTQIA+ Businesses You Can Support on Small Business Saturday
Nov 16, 2021 | Seattle Pride
LGBTQIA+ Businesses You Can Support on Small Business Saturday
Get your shopping bags out and your buying shoes on, Small Business Saturday, Nov. 26, is almost upon us! This year we hope you will use Small Business Saturday to shop small and support your local LGTBQIA+ community at the same time.
We love small businesses, and we want to see them grow, but sometimes it's easy to overlook the businesses that make our up community. Small Business Saturday serves as the perfect opportunity to find your new favorite local shop. Seattle is home to several Queer-run small business that can fit everyone's shopping needs. With all the options, we know finding the right fit can be a little time-consuming. Here are a few to get you started.
For the foodie: Cone & Steiner is a modern-day general store that serves as a one stop shop for local and specialty goods, a great place to shop for gifts or for yourself.
For the vintage-obsessed shopper: Doll Parts is a sustainability-focused collective that is all about color, unique design, original pairings, and working with existing materials. They offer vintage clothing and housewares, handmade goods, and other sustainably sourced products.
For the yogi: Sweatbox Yoga believes that yoga can benefit all people and focuses on building a community by teaching yoga in a supportive environment that welcomes yogis of all abilities.
For the sweet tooth: Dough Joy serves up the perfect melt-in-your-mouth raised vegan donut in Capitol Hill, West Seattle, and a doughnut truck in Ballard.
For the art lover: Saltstone Ceramics believes that the most common parts of our lives should be beautiful. The ceramic and pottery studio in Wallingford sells handmade goods for everyday use, like bowls, dinnerware, and vases, with an emphasis on supporting local working artists.
Want to look for more options? The Intentionalist is a Seattle-based LGBTQIA+ women-run website which supports small businesses and diverse local communities. Click through to find businesses that match your small business criteria.
Small Business Saturday is the day following Black Friday so it's the perfect chance to take some time to give back to businesses overlooked during the Black Friday madness. This holiday season, give back to the small businesses which contribute to the vibrancy of our city and our LGBTQIA+ community.