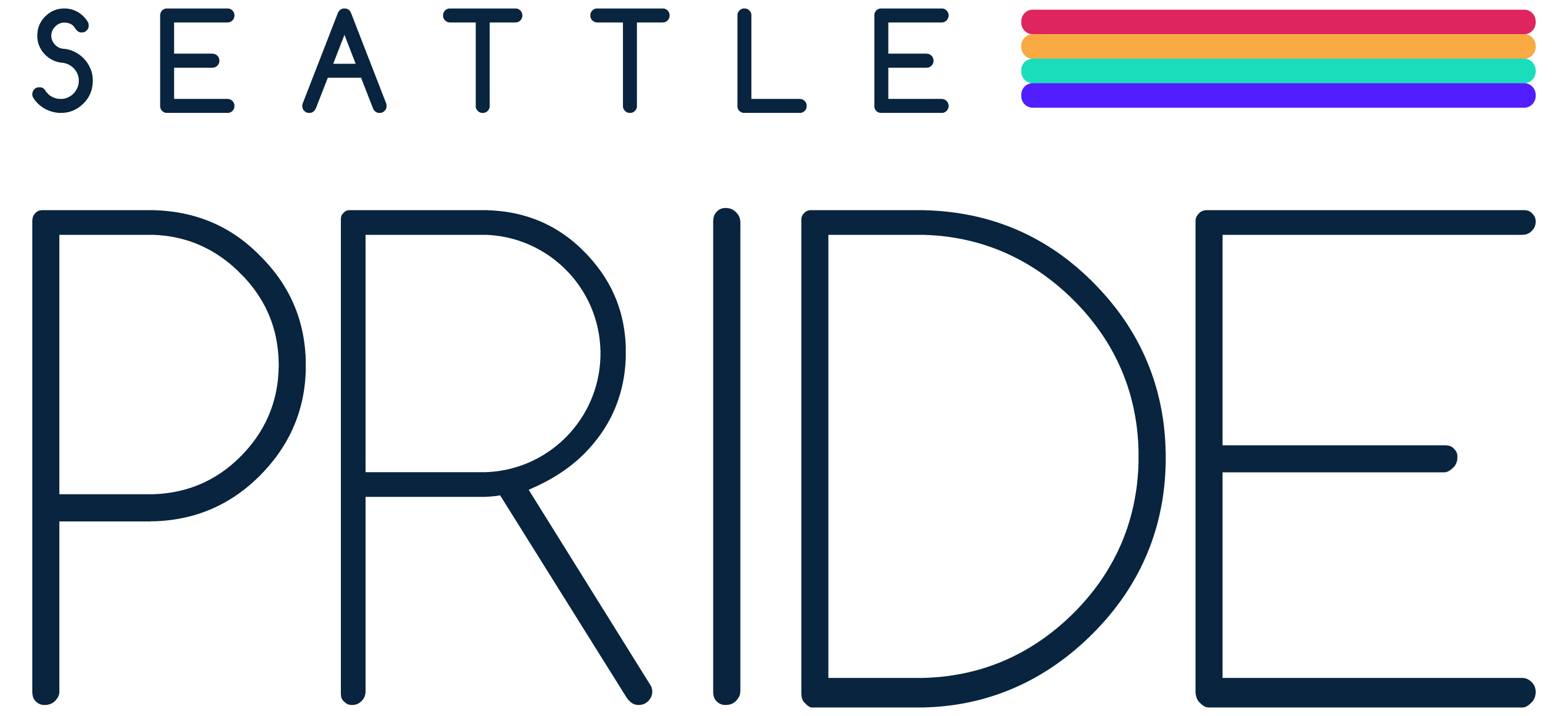 News Seattle
Seattle Pride Statement on Police Involvement at the Seattle Pride Parade
Jun 22, 2022 | Seattle Pride
Seattle Pride contracts with private onsite security for our events – Seattle Pride in the Park and Seattle Pride Parade – but we continue to work with the Seattle Police Department for added security services and road closures as required by the City for large, permitted events.
We are in close contact with the police department regarding safety measures for the Parade and have increased security following the recent events. We'll continue to monitor and make changes to safety plans as-needed ahead of the Seattle Pride parade.
However, because of the queer community's long history of distrust of law enforcement, criminalization of LGBTQIA+ people, and police violence against marginalized groups – which was actually the genesis of the Pride movement 53 years ago, and why Pride parades around the country are held on the last Sunday in June in remembrance of the Stonewall rebellion – our board of directors is asking any police officers marching in the parade to do so out of uniform.
The decision, made by our board of directors, was not taken lightly – and was done so after a thoughtful process which included asking Seattle's LGBTQIA+ community for input, the overwhelming majority of which opposed police participation.
And while police will not be participating in uniform this year, Seattle Pride board leaders are continuing discussions with SPD in hopes of improved LGBTQIA+ relations and sustained systemic change.