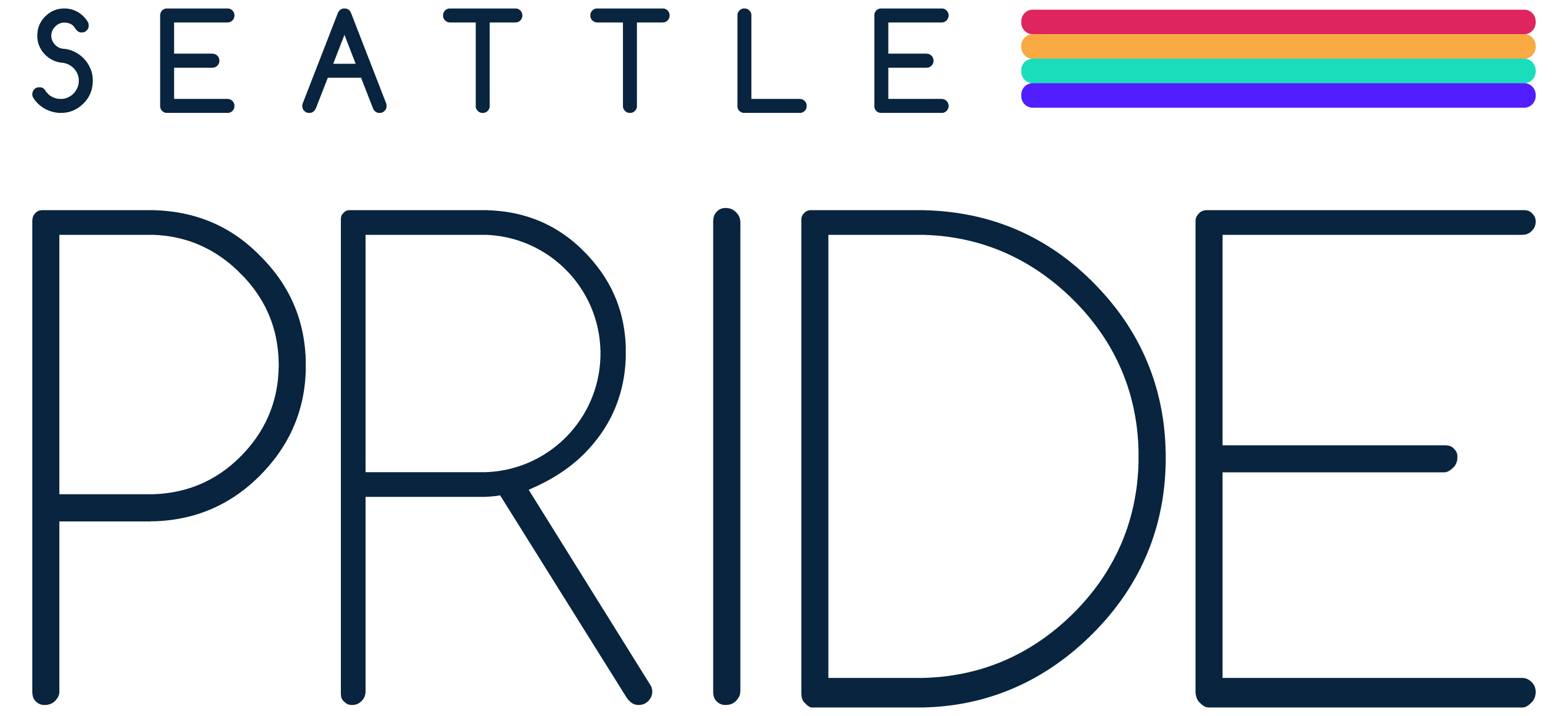 News Seattle
Seattle Pride Responds to Seattle Police Department Letter
Jun 22, 2022 | Seattle Pride
As we prepare to celebrate Seattle's LGBTQIA+ community this weekend, we were disappointed to receive a letter from interim Seattle Police Chief Adrian Diaz calling into question our request that law enforcement officers participating in the Seattle Pride Parade do so in plain clothes, not in uniform, as a show of respect for the LGBTQIA+ community which has experienced much trauma at the hands of uniformed officers over a long history of criminalization of queer people and police violence against marginalized groups.
As we explained in our communication with Seattle Police Department, our decision is based on the very real lived experience of our community, and informed by a May 2021 community survey in which more than 1,300 community members – who are the focus of this celebration – asked that police not be allowed to march. Given the long history of tension between our community and law enforcement, the letter we received from SPD highlights a lack of understanding ​and blatantly disregards the concerns of our larger community​ – and highlights why so many Pride organizations here and nationally are ​restricting uniformed police participation.
By opting to post this letter on Twitter and to the SPD Blotter, the SPD ​effectively put a spotlight on the LGBTQIA+ community for those who share ideologies with hate groups, and is inviting a repeat of targeted threats and violence against ​our​ community as we prepare for our first in-person celebration in three years. Rather than holding a public response until after Pride Weekend or accepting our offer to continue discussions in hopes of improved relations, SPD opted to inflict further damage to any trust that remained rather than protect the greater Seattle community and those most at risk within it.

Please read our public statement on Seattle Pride Parade security plans and SPD participation.
- Seattle Pride Board & Staff