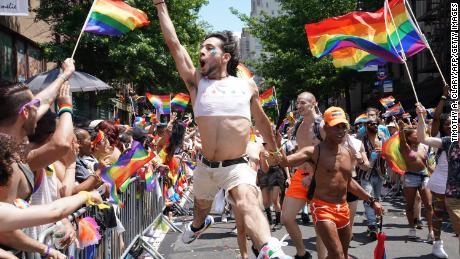 News Seattle
Pride Here, Pride There, Pride Everywhere!
May 28, 2021 | Seattle Pride
Happy Pride, queers and allies!
As Seattle Pride is burning through vats of glitter glue planning Virtual Pride 2021 and All Together Now (our first in-person event since 2019!), we want to share the stage with some of our regional Pride siblings.
Whether you're open to a post-vaccine road trip or would rather tune in to virtual celebrations across the PNW, there's so many events to be proud of!
May/June
June
July
August
September
October
*A complete and up-to-date list of regional Pride events can be found here.