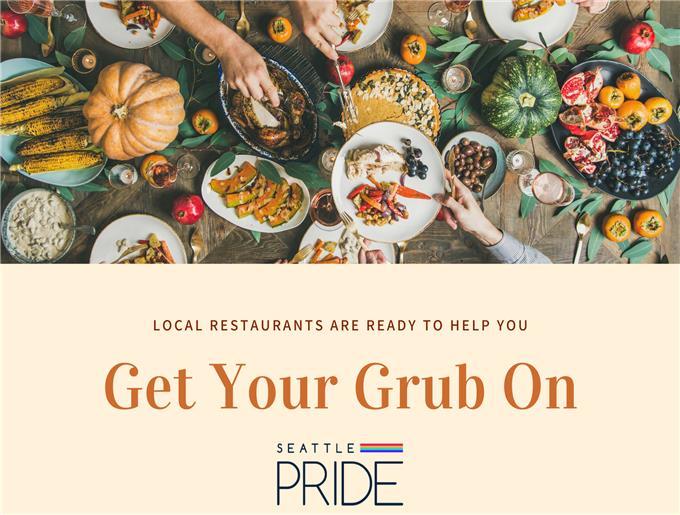 News Seattle
Support Local Restaurants & Stay Safe this Thanksgiving
Nov 20, 2020 | Seattle Pride
Seattle Pride encourages everyone to follow the new restrictions on in-person gatherings over the Thanksgiving holidays.
Two weeks ahead of Thanksgiving, Gov. Jay Inslee encouraged Washingtonians on Thursday to change their November and December holiday plans as the number of COVID-19 cases spike.
"We have to rethink these holidays so that we may be thankful when we don't lose more lives to COVID," Inslee said in a live televised address delivered Thursday, Nov. 12th.
In order to #StayHomeStayHealthy, and to support local businesses feeling the pinch, Seattle Pride encourages everyone to order from any of these restaurants serving Thanksgiving dinners.