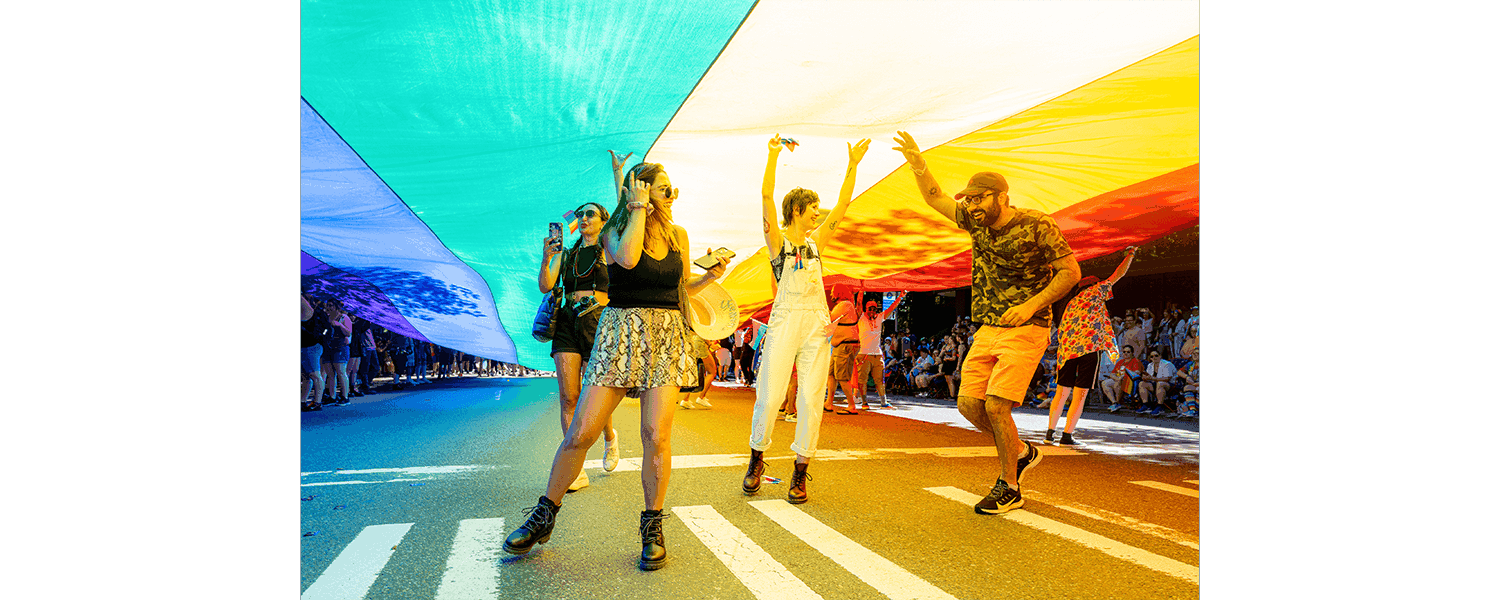 Zero Discrimination Day: Empowering and Supporting Those with HIV-AIDS
Feb 28, 2023 | Seattle Pride
Small Steps to Make a Big Difference

Zero Discrimination Day celebrates the right everyone deserves to live a full life with dignity. Celebrated every year on March 1, Zero Discrimination Day was launched by UNAIDS in 2014. The day highlights how people can be informed about HIV/AIDS and create a movement for change through promoting inclusion, compassion and peace.
One of the most impactful ways to empower people with HIV/AIDS is by supporting those close to you who are HIV/AIDS-positive.
Listen
Being a resource to your loved one with HIV/AIDS to talk about their diagnosis is just as important as being there to talk about everything but. They may want to discuss their HIV/AIDS status, or they may want to connect over other topics. Maintaining a constant for them pre- and post-diagnosis helps show them you see them as the same person they were before becoming HIV/AIDS-positive.
Learn
Taking charge of your own education surrounding HIV/AIDS takes the responsibility off the shoulders of your loved one. Gaining an un understanding of what is affecting them, how it's treated and how people can stay healthy with their condition is helpful in supporting them.
Help with Treatment and Medication
Treatment and adhering to medication are important components to your loved one's health. Supporting them throughout the various phases of treatment and helping them stay on track with medication is a small but appreciated step toward being a positive support system.
Advocate
This year's theme is "Save Lives: Decriminalize," named by UNAIDS, to highlight how decriminalizing key populations and people living with HIV saves lives and helps advance the end of the AIDS pandemic. UNAIDS has social media materials to promote their mission through social media as a small act of advocacy.